Please note that the specified event dates are no longer binding due to the Covid 19 topic. We will update the dates as soon as new binding dates are set.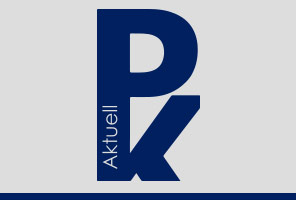 Enough ideas, possibilities and empty phrases. The 3rd WORLD MOBILITY FORUM does a job and provides all participants with measures that can be implemented in concrete terms on relevant aspects of mobility. Get first-hand knowledge and implement it tomorrow!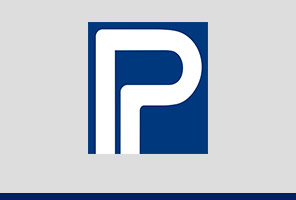 The association's conference is held annually in early summer - and offers comprehensive information on everything to do with parking, mobility, digitalization and parking garage properties. This also includes issues such as transport policy and related issues of private and stationary traffic. Future scenarios and economic-political relationships are also discussed. The focus is also on the overall view of the development of private transport in connection with other modes of transport. The speakers are experts from business, science, retail and politics.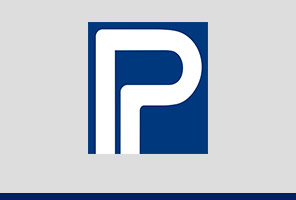 The Future Mobility Summit brings together national and international mobility decision-makers from politics, business, science, associations, NGOs and unions. A special focus of the summit is on the role of the municipalities as local implementers.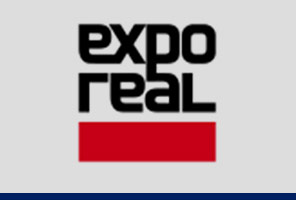 Leading European B2B platform As the largest B2B trade fair in Europe, EXPO REAL offers you the best conditions for efficient networking. Benefit from the leading platform: Use the extensive possibilities for market orientation and -sounding.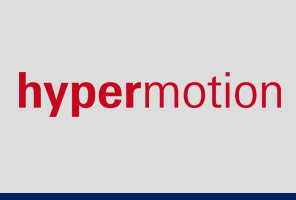 Pioneering Mobility & Logistics This is where providers and users meet who set new standards for the mobility and logistics of tomorrow. Networking across modes of transport and system boundaries is the top priority. Be inspired by experts in the exhibition, conferences, pitch competitions, talks and workshops in the hypermotion lab as an arena for start-ups, future innovators and established companies.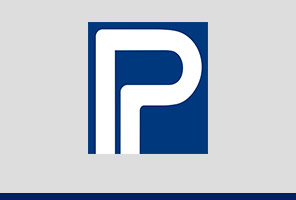 From the practice for the practice Once a year, the Bundesverband PARKEN organizes a day seminar with lectures on practical topics related to parking garage operation and parking garage property. Short presentations illuminate the different thematic areas and there is the possibility to ask specific questions. Due to the high practical relevance, the valuable opportunities for professional exchange and the expansion of the personal network, the competence forum enjoys an outstanding position in the industry.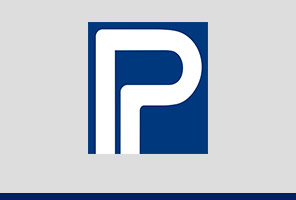 23. und 24. Juni 2021 Rhein Main Congress Centrum, Friedrich-Ebert-Allee 1, 65185 Wiesbaden
Ansgar Matz ∎ Park-Konzepte am@park-konzepte.de Tel. +49 (0) 711 / 99 88 53 11 Mobil +49 (0) 176 43 03 75 38 Fax +49 (0) 711 / 99 88 53 19 Im Himmel 66 A, D-70569 Stuttgart second office location: Am Wallgraben 99 70565 Stuttgart www.park-konzepte.de
Park-Konzepte
Im Himmel 66A, Stuttgart