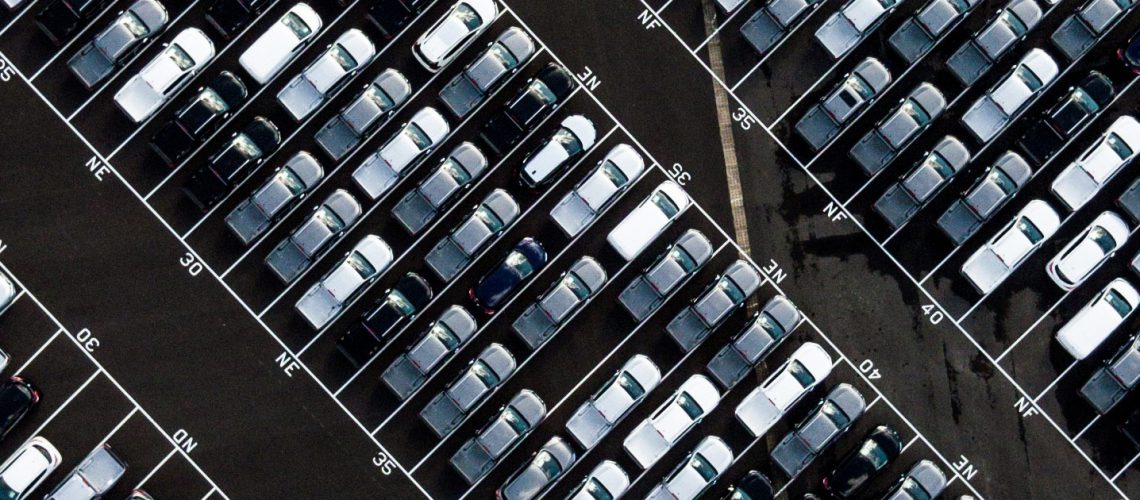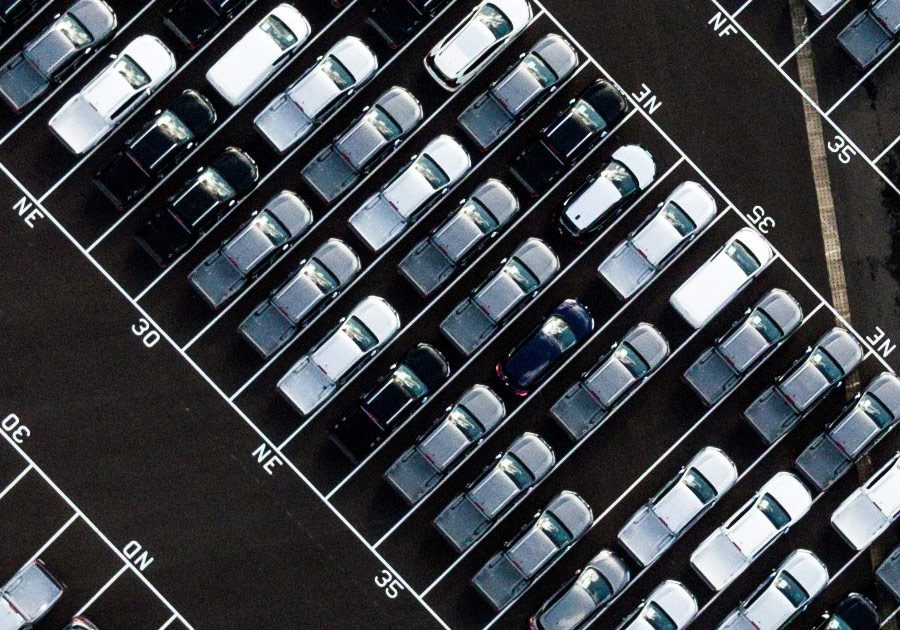 Information in accordance with Section 5 TMG (German Telemedia Act):
Value added tax
VAT identification number in accordance with Section 27 of the Value Added Tax Act:
DE319467933
Dispute settlement
The European Commission provides a platform for online dispute resolution (OS): https://ec.europa.eu/consumers. Our e-mail address is located in the legal disclosure above. We are not willing or obliged to participate in dispute resolution proceedings in front of a consumer mediation body.
Liability for content
As a service provider, we are responsible according to Section 7 (1) TMG for our own content on these pages under the general statutory provisions. However, according to Sections 8 to 10 TMG, we are not obliged as a service provider to monitor transmitted or stored third-party information or to investigate circumstances that indicate unlawful activity. Obligations to remove or block the use of information in accordance with general statutory provisions remain unaffected by this. This notwithstanding, such liability is only applicable from the time we become aware of a specific violation of the law. Upon becoming aware of such violations, we will remove this content immediately.
Liability for links
Our website contains links to third-party websites, the content of which is outside our control. For this reason, we cannot assume any liability for this third-party content. Responsibility for the content of the linked sites always lies with the relevant provider or operator. The linked pages were reviewed for any potential legal violations when the links were created. Unlawful content was not discernible at the time the links were created. Ongoing monitoring of the content of the linked sites is, however, not feasible without specific evidence of a violation of the law. Upon becoming aware of legal violations, we will remove such links immediately.
Copyright
The content and material on these pages that have been created by the site operators are subject to German copyright law. Reproduction, editing, distribution, and any type of use outside the limits of copyright law require the written consent of the relevant author or creator. Downloads and copies of these pages are only permissible for private, non-commercial use. Insofar as the content on this site was not created by the operator, the copyrights of third parties will be observed. In particular, third-party content is marked as such. Despite this, should you become aware of a copyright infringement, we ask that you inform us of this. Upon becoming aware of legal violations, we will remove such content immediately.
Ansgar Matz ∎ Park-Konzepte am@park-konzepte.de Tel. +49 (0) 711 / 99 88 53 11 Mobil +49 (0) 176 43 03 75 38 Fax +49 (0) 711 / 99 88 53 19 Im Himmel 66 A, D-70569 Stuttgart second office location: Am Wallgraben 99 70565 Stuttgart www.park-konzepte.de
Park-Konzepte
Im Himmel 66A, Stuttgart