Please note that the specified event dates are no longer binding due to the Covid 19 topic. We will update the dates as soon as new binding dates are set.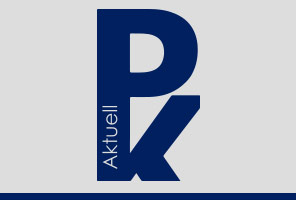 Enough ideas, possibilities and empty phrases. The 3rd WORLD MOBILITY FORUM does a job and provides all participants with measures that can be implemented in concrete terms on relevant aspects of mobility. Get first-hand knowledge and implement it tomorrow!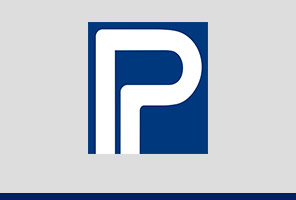 The association's conference is held annually in early summer - and offers comprehensive information on everything to do with parking, mobility, digitalization and parking garage properties. This also includes issues such as transport policy and related issues of private and stationary traffic. Future scenarios and economic-political relationships are also discussed. The focus is also on the overall view of the development of private transport in connection with other modes of transport. The speakers are experts from business, science, retail and politics.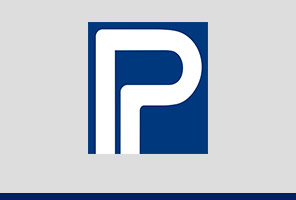 The Future Mobility Summit brings together national and international mobility decision-makers from politics, business, science, associations, NGOs and unions. A special focus of the summit is on the role of the municipalities as local implementers.
Ansgar Matz ∎ Park-Konzepte am@park-konzepte.de Tel. +49 (0) 711 / 99 88 53 11 Mobil +49 (0) 176 43 03 75 38 Fax +49 (0) 711 / 99 88 53 19 Im Himmel 66 A, D-70569 Stuttgart second office location: Am Wallgraben 99 70565 Stuttgart www.park-konzepte.de
Park-Konzepte
Im Himmel 66A, Stuttgart