For ten years now, Park-Konzepte has been offering strategic advice on all aspects of parking including innovative solutions for professional parking facility management. Location analyses, frequency, revenue and profitability assessments, feasibility studies, operational optimisation, support for tenders, as well as outsourcing options are all part of our range of activities.  
We serve a large and diversified client base. We have provided consulting services to a wide spectrum of clients, including municipalities, investors, project developers, and foundations. Our many years of experience in the parking sector, our sound market knowledge, our extensive network, along with our continuous development of new, innovative parking management solutions are what make up our strengths.
Mr. Schneider, who has successfully established the company on the market in the past years, will continue to be closely associated with the company as a partner.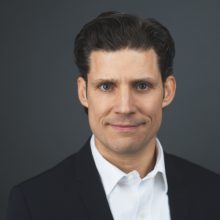 Ansgar Matz
Owner of the Park-Konzepte consulting company
Mr. Matz has more than 20 years of professional experience in the real estate sector and has specialised in the field of parking for over a decade. Before assuming ownership of Park-Konzepte, he was the head of parking innovations and market development for an international construction company that is the European market leader in car park construction. Prior to that, he worked as a business developer for Europe's largest car park facility operator.
After finishing an apprenticeship in property and housing management and subsequently completing his studies in real estate economics (VWA), he initially worked as head of the real estate division of a cooperative bank. As a Steinbeis business mediator, he is also a member of the Bundesverband Steinbeis-Mediationsforum e.V. and a member of the Stuttgarter Immobilien Forum e.V. (German registered associations).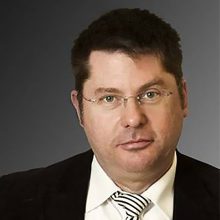 Rainer Schneider
Mr. Schneider only active as Managing Director Saba Park Germany GmbH. He is the founder of Park concepts and remains closely associated with the company.